When the sophistication of upscale living and nature intertwine, Marsa Al Jubail is born.
Renowned as one of the most bespoke districts, Marsa Al Jubail is located at Marfa Al Jubail community and overlooks Abu Dhabi's majestic skyline.
Harboring an exclusive waterfront community, Marsa Al Jubail offers breathtaking views within a serene natural context of mangrove forests and waterways.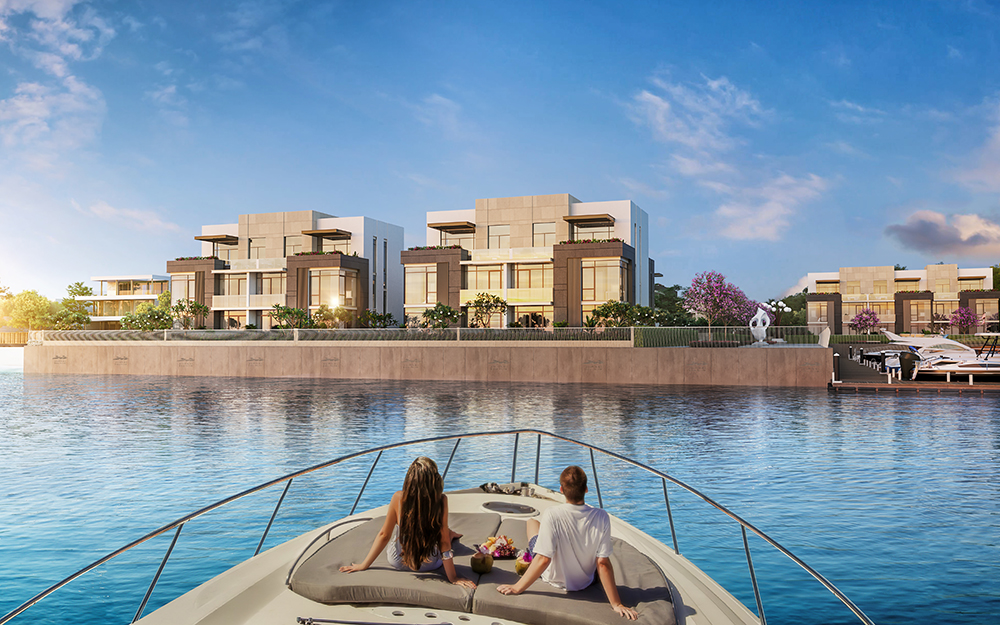 Carefully planned as a walkable small coastal settlement of low-rise and low-impact residences in
full harmony with nature and landscaped greenspaces, Marsa Al Jubail inspires the feeling of an unmatched and premium lifestyle.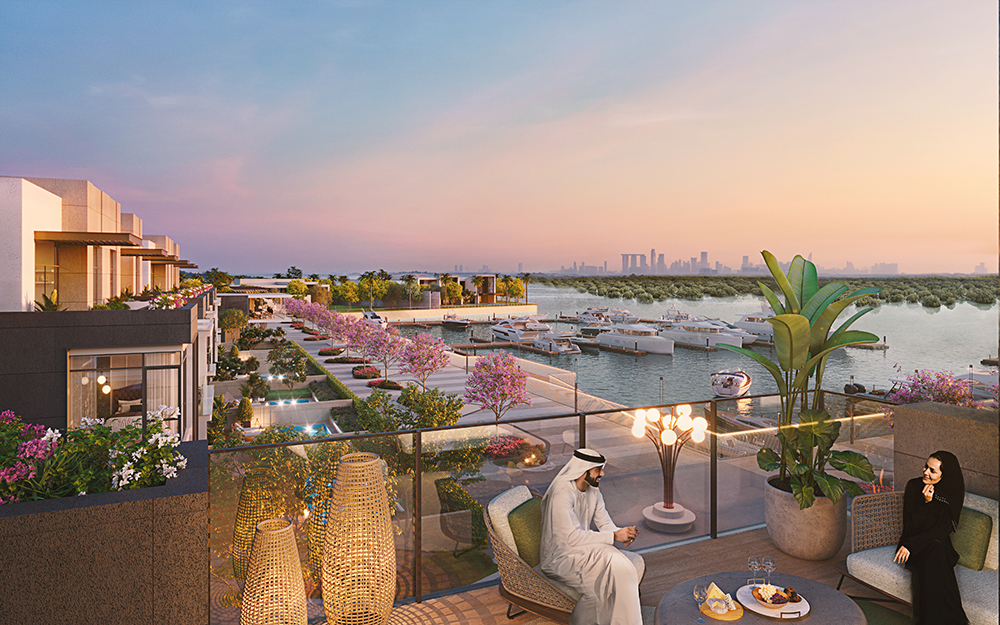 From the beautifully landscaped environment to the luxurious yet contemporary private homes, life is an experience full of tranquil pleasures at Marsa Al Jubail.
Built to entice the feeling of sophistication, leisure and nature, the 36 bespoke Marsa Al Jubail Villas, located at the cluster's edge, will offer its residents upscale living within an urbanized island community.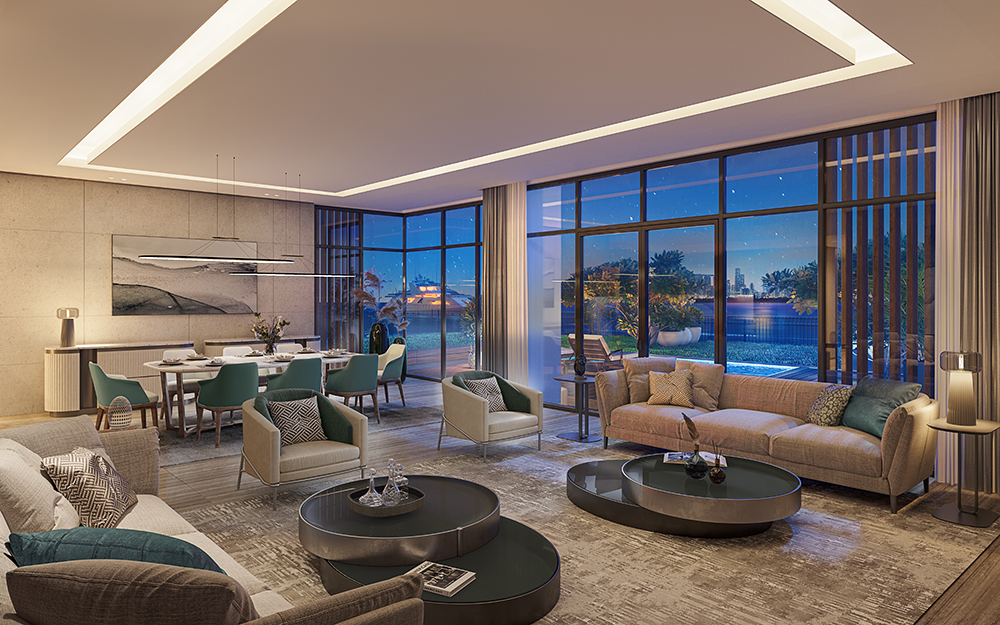 Unique contemporary architecture and interior detailing that fits within the beautifully landscaped community.
Each unit is generously sized on 2 or 3 levels, featuring high-end materials throughout, floor to ceiling windows, keeping the interior light and minimal and blessing you with breathtaking waterfront and sunset views.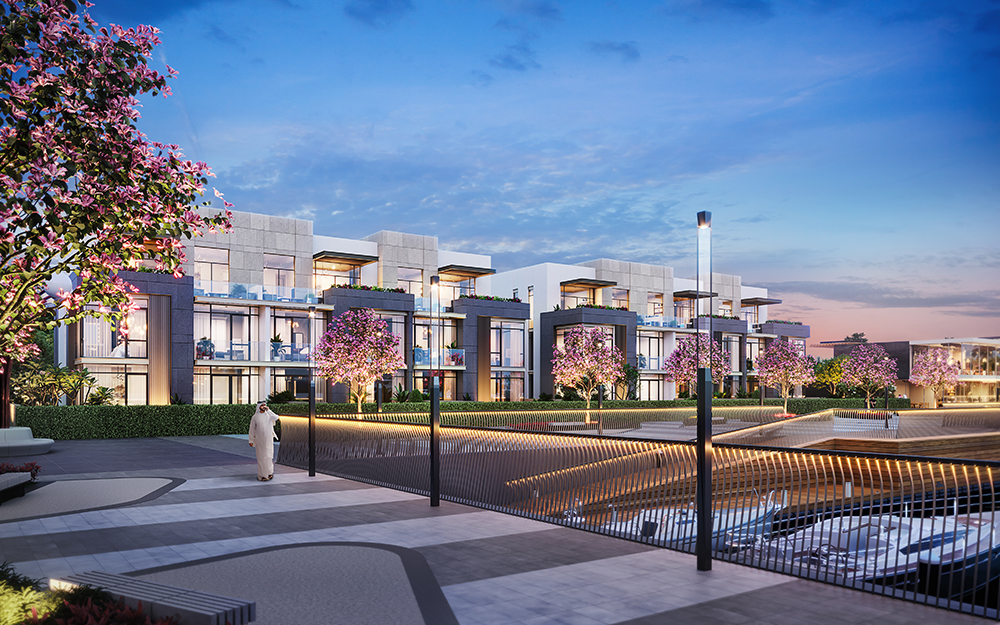 Residents and visitors can drop anchor and spend their days basking in the sunlight at the Yacht Club and indulging in exquisite flavors at a wide array of restaurants in the evenings.
With a setting like this that inspires upscale living, Marsa Al Jubail is where you find anchor and set your dreams to sail.