Abu Dhabi Celebrates Creative Culture by Hosting the 'ART OF LIVING' Event on Jubail Island
Art of Living 2022
Designers x Architectural Digest Middle East x Jubail Island Group Photo
Attracting more than 1,500 guests the 10-day event represented the development of Abu Dhabi's art scene while fostering creative talent in the Emirate and across the region.
Planned by LEAD Development and curated by Architectural Digest Middle East, the exhibition's opening event also marked the official launch of Jubail Island's Street of model homes which consists of 7 show villas. Potential home buyers, investors, designers and art industry experts and enthusiasts can now visit Jubail Island to see the four, five, and six-bedroom model units.
In line with Abu Dhabi's objective of developing the city's art and culture scene while fostering young talent, the Art of Living event represented Jubail Island's commitment to inspire imagination, creativity, and artistry in the capital.
The event featured 22 home concept installations, representing the work of more than 35 creative professionals, embodying the talent of Abu Dhabi while attracting artists, visionaries, and leaders from across the art and culture scene.
A special two-day launch celebration held on 14 and 15 October allowed guests to meet the artists in person and enjoy a magical and immersive street activation focused on spiritual wellness with live music performances from a piano, hand pan and saxophone, as well as live food stations and art activations.
Mahmoud Dandashly, Chief Business Officer of LEAD Development, said: "The success of the Art of Living showcase demonstrates Jubail Island's commitment to fostering creative talent and ensuring that Abu Dhabi continues to develop as a cultural leader in art and design. The interest and support that we received from Abu Dhabi's art, culture, and design visionaries, leaders, and social circles was very encouraging as we continue to explore more ways to help support Abu Dhabi's artistic landscape.
"Art is at the core of the capital, and we're delighted to introducing initiatives to the community that strengthen the emirate's position as an artistic and cultural hub."
The exhibition also aimed to provide a platform for local and regional artists and demonstrate how creativity and art can bring together communities and support a balanced lifestyle.
The Emirati designer, Omar Al Gurg, curated 'A Gathering Space' as part of the exhibition. The installation is a modern take of the traditional 'Misnad' floor seating typical of Arab homes, where guests are welcome, and relationships are strengthened. By integrating diverse materials, design elements, and objects, the artist mirrors the UAE's position as a cultural melting pot.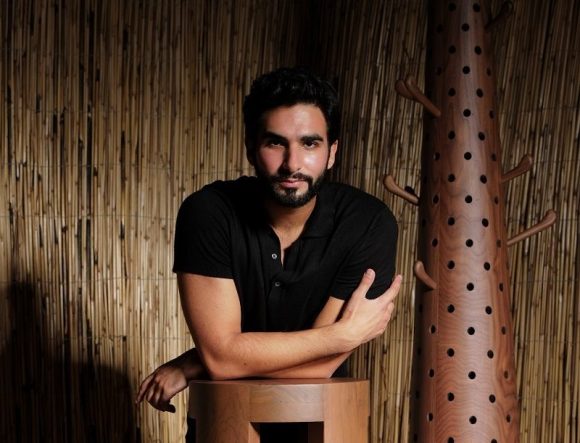 In many ways, the event also acted as a cross-cultural platform, bringing together creatives from the Art and Design industry and sharing their works with different communities in Abu Dhabi. Commenting on the impact of the event, Al Gurg said: "Putting the space together at Jubail Island proved to be a bigger opportunity than expected. It was such a pleasure working with the team, and it was refreshing to be in Abu Dhabi and experience the love and support of everyone around the city. The emirate's design and creative culture is growing, and I'm happy that Jubail is providing a space for designers to convene and collaborate."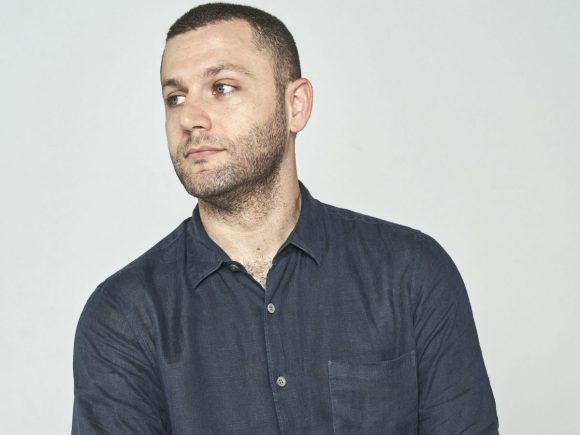 Al Gurg's space features a statement piece by Nader Gammas. Based between the United States and United Arab Emirates, the artist brings unique works to the capital, adding that: "Jubail Island has provided the opportunity for regional talents to flourish under the sanctity of the UAE."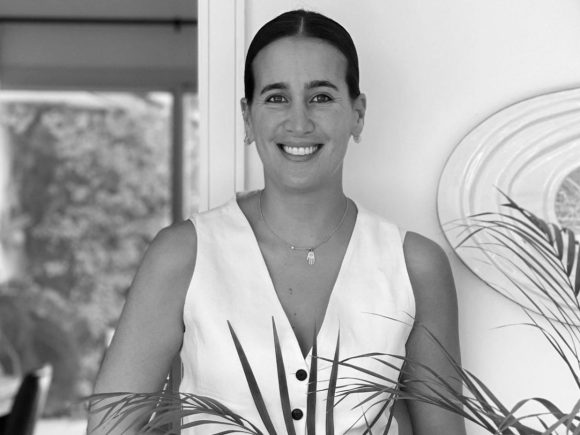 Inspired by the beauty of the mangroves, native to Jubail Island, French Lebanese designer Carla Baz created a space for conversations, rest and repose, where nature-inspired colours and materials come together. The artist describes the event as a rewarding experience, saying: "Beyond an amazing creative experience, Art of Living was, above all, a very rewarding human experience — meeting some of the most influential talent in the region together with the generosity of Jubail has formed a lasting bond that will undoubtedly inspire great projects and more collaborations to come."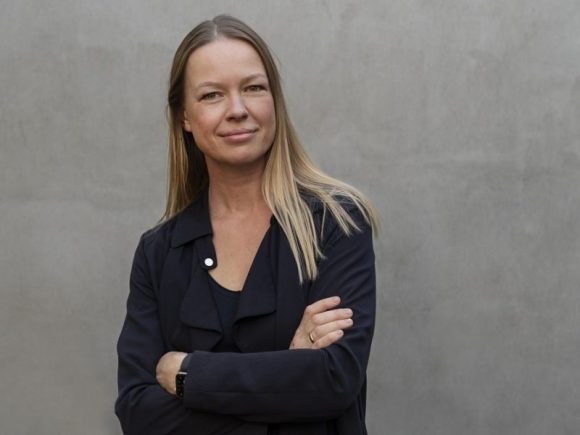 Also inspired by the island's surrounding ecosystem, gallerist and founder of Hvíla Editions, Anita Hansen, brought with her from her native Germany a carefully curated selection that celebrates nature's diversity by paying homage to the unique mangroves ecosystem in Abu Dhabi.  Hansen added: "Jubail Island is truly a magical place. I am still mesmerized by its energy and beauty. ADME and Mariana brought together talented creatives whose art pieces blended in naturally. This was my very first time in the UAE and I am very happy that I was part of this memorable event. It will have a special place in my heart."